HOW IS THE CORONAVIRUS AFFECTING YOUR BUSINESS?
Stock markets are gyrating up and down due to the outbreak of the coronavirus in China which has spread to other parts of the world.
As the Chinese government and the World Health Organization establishes policies and programs to control the spread of the virus (now named COVID-19), businesses are being impacted.
SAI's Chinese team is helping clients to deal with the many challenges as the coronavirus spreads, including:

Analyzing supply chain issues and alternative sources
Understanding competitors' actions to keep their businesses on track
Assessing customers' problems and needs which can result in a competitive advantage
Identifying problems in the market that can be translated into opportunities
Reviewing changes in Chinese regulatory policy and their impact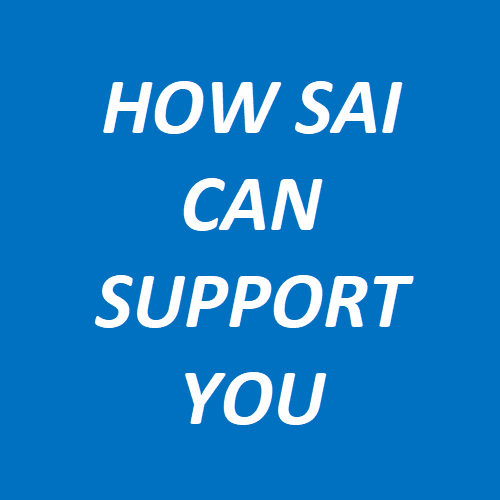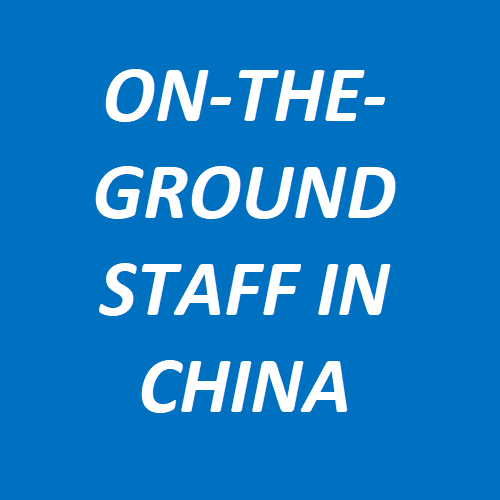 SAI, a global business consulting firm with staff in Beijing and Shanghai, can develop the information and analysis needed to understand the impact of the coronavirus and keep your business moving forward
Operating in China since 1995, SAI's Chinese team completes over 100 consulting assignments yearly
If you would like to discuss your specific needs and how SAI can best assist, please contact me to schedule a confidential teleconference or meeting
Bruce W. Deckman, President, SAI Industrial at +1 610-320-6100 or bdeckman@saiindustrial.com